Video Postcards from
the Place of my Heart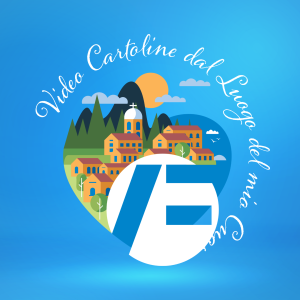 The traveller is that person who by definition has his or her home in the world, all of us actually have a special place, a place we hold dear in our hearts.
As a Traveller's Festival we want to give everyone the chance to tell the story of your favourite place.
You can do this with a video in which you can tell us why it is your favourite place.
The rules for taking part are few, but they must be followed properly 😊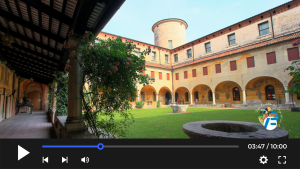 The maximum length of the video must be 3 minutes
You must use respectful language (no swearing, no epithets etc…)
The video must be in landscape format
The 'star' location of the video must be clear
To participate we advise you to upload the video on Youtube, Vimeo or Google Drive, the video must be anonymous, so we ask you to set the video as "Unlisted" so that we can access the video to view it but without making it public.
If you have any questions you can contact us at festivaldelviaggiatore@inarteventi.it